Paisley Group Group
This group meets weekly on a Wednesday from 10.30 til 12.30
See below for July & August outings & venues
 NB There will not be a class on Wednesday 7th August
The group meets at:

The Starlight Studio 
16 Wellmeadow Street
Paisley PA1 2EE
For details and to book a place call Duncan 07510777270
No previous experience or partner required

Wear comfortable clothing and shoes
Refreshments will be provided
Cost £5 per session
Do come for a Taster session a warm welcome is assured
ADDITIONAL INFORMATION for Summer 2019

Sat 6th July World Circle Dance day Charteris Centre Edinburgh 1pm til 4pm
£7 Pre payment required ASAP
Booking essential contact Jo 07980050456
10th July The group is going on an outing to Dunoon  Travel details TBC 
Dancing in the High Church Hall 11am for 11.30 finish 3.15pm
Bring a packed lunch £10 To bbok a place call Jo 07980050456 Payment must be received by Wednesday 26th June 2019

17th July Class will be held in Paisey Abbey 10.30am til 12.30 TBC
watch this space for more detail
31st July we  will join with Anniesland at Temple Church Anniesland Time TBC

Sat 10th August West of Scotland Summerfest Lylseland Parish Church celebrating our 1st Birthday 11am til 4pm Further details TBC Booking is  be required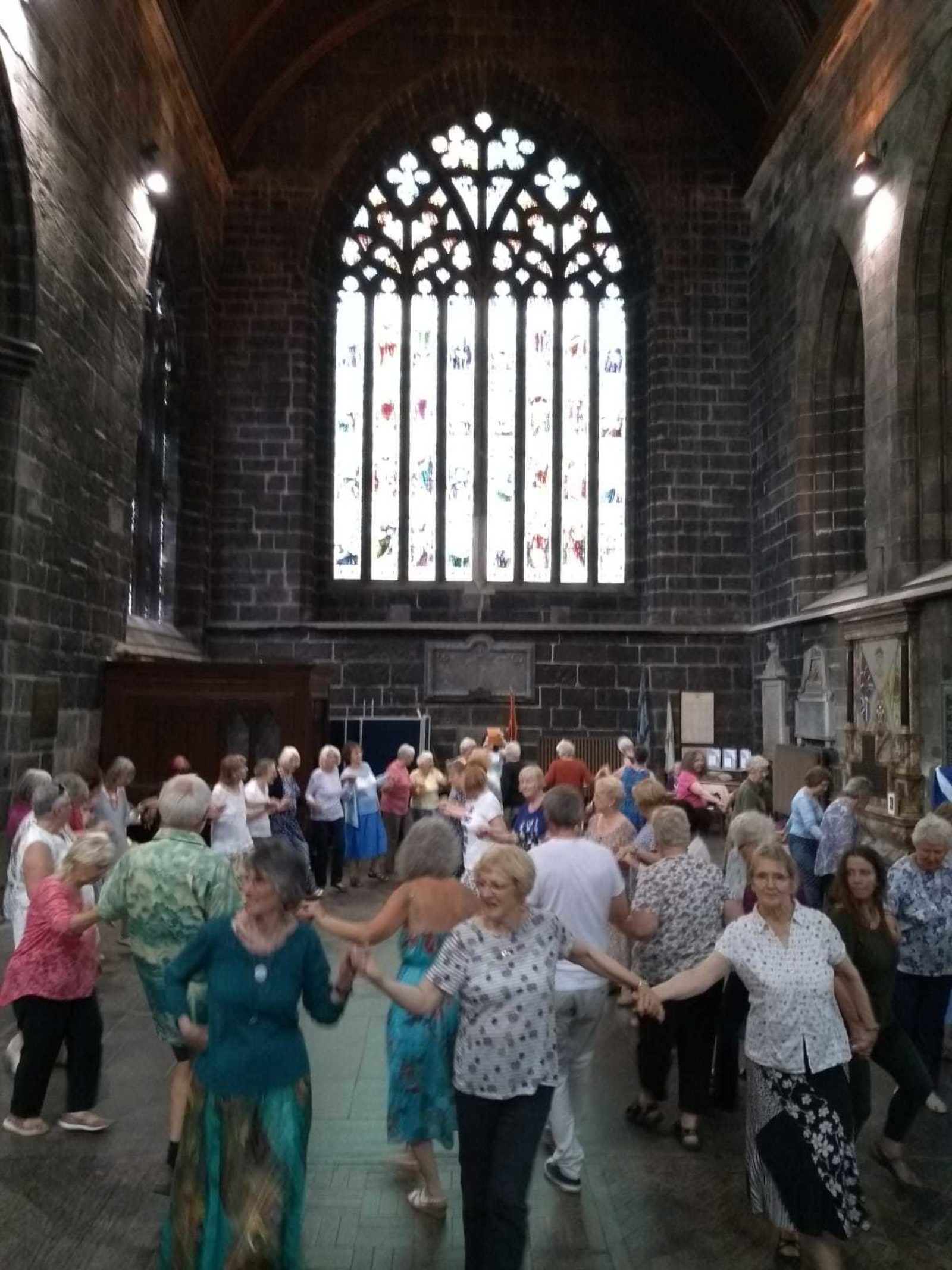 "I love Circle Dancing so welcoming lovely people and great music"
Paisley Dancer......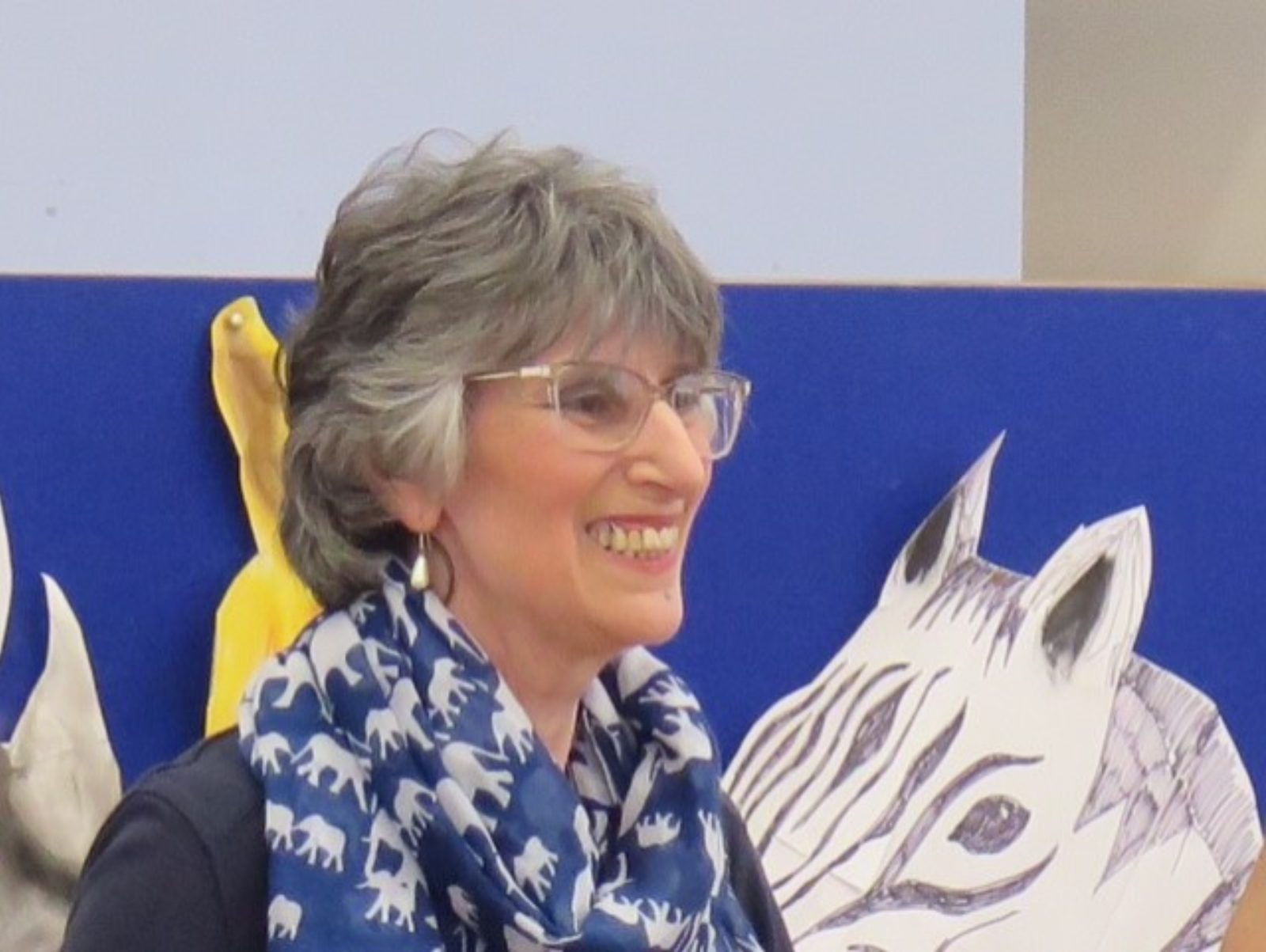 "Hi my name is Jo and I have been teaching Circle Dancing for a number of years.
I am delighted to have been asked to lead a group in Paisley.Circle dancing makes me happy and I want to share this happiness with as many people of all ages and abilities as I can........
The Circle Dance motto is "No mistakes merely variations" and this is my mantra.....
"First day of Circle Dancing - loved it! Great exercise and fun".
Paisley Circle Dancer
The Paisley Group enjoying dancing the progressive partner dance Harvest Home