Paisley Group Group
 We  meets weekly on a Wednesday morning 10.30am til 12.30pm
The  group has returned home to
The Starlight Studio Wellmeadow Street Paisley PA1 2Ee
Contact Duncan to reserve a place 07510777270
Booking required  as numbers are limited 

We are now dancing inside 
We will continue to dance un joined and socially distanced
The sessions are held under current Covid 19 Guidelines
Suitable for all fitness levels
No previous experience or partner required

Wear comfortable clothing and shoes
Bring a drink 
Cost £6 per session
Do come for a Taster session a warm welcome is assured
"I love Circle Dancing so welcoming lovely people and great music"
Paisley Dancer......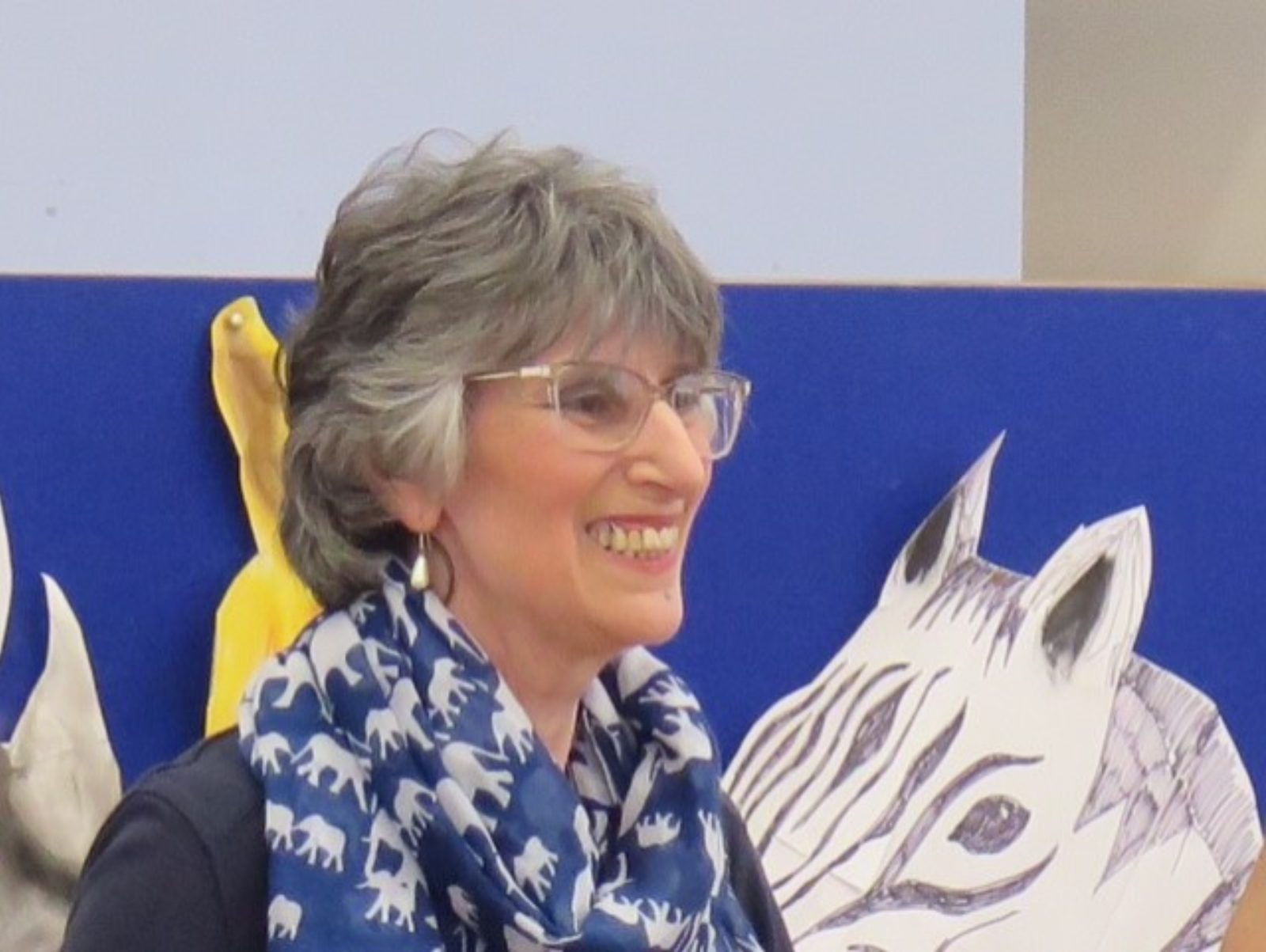 "Hi my name is Jo and I have been teaching Circle Dancing for a number of years.
I am delighted  to lead a group in Paisley.
Circle dancing makes me happy and I want to share this happiness with as many people of all ages and abilities as I can........
The Circle Dance motto is "No mistakes merely variations" and this is my mantra.....
"First day of Circle Dancing - loved it! Great exercise and fun".
Paisley Circle Dancer
The Paisley Group enjoying dancing the progressive partner dance Harvest Home
The Paisley group revisited Paisley Abbey on 17th July 2019
The group was joined by friends and the circle had 27 dancers. it was a very special morning in the Abbey.