The North Lanarkshire Group 
Due to the current Covid 19 crisis this class is suspended
Watch this space for details of when the class will resume
The group met on a Sunday  2.30pm til 4pm 
Contact Marie 07999884991 for details of the next session
Everyone welcome
St Augustine's Church hall (upstairs hall), 
12 Dundyvan Rd, 
Coatbridge
ML5 1DQ (across from Time Capsule)
Refreshments will be provided  Cost £4 per session
Do come for a Taster Session a warm welcome is assured
 For details and to book a place call  Marie on 07999884991
Wear comfortable clothing and shoes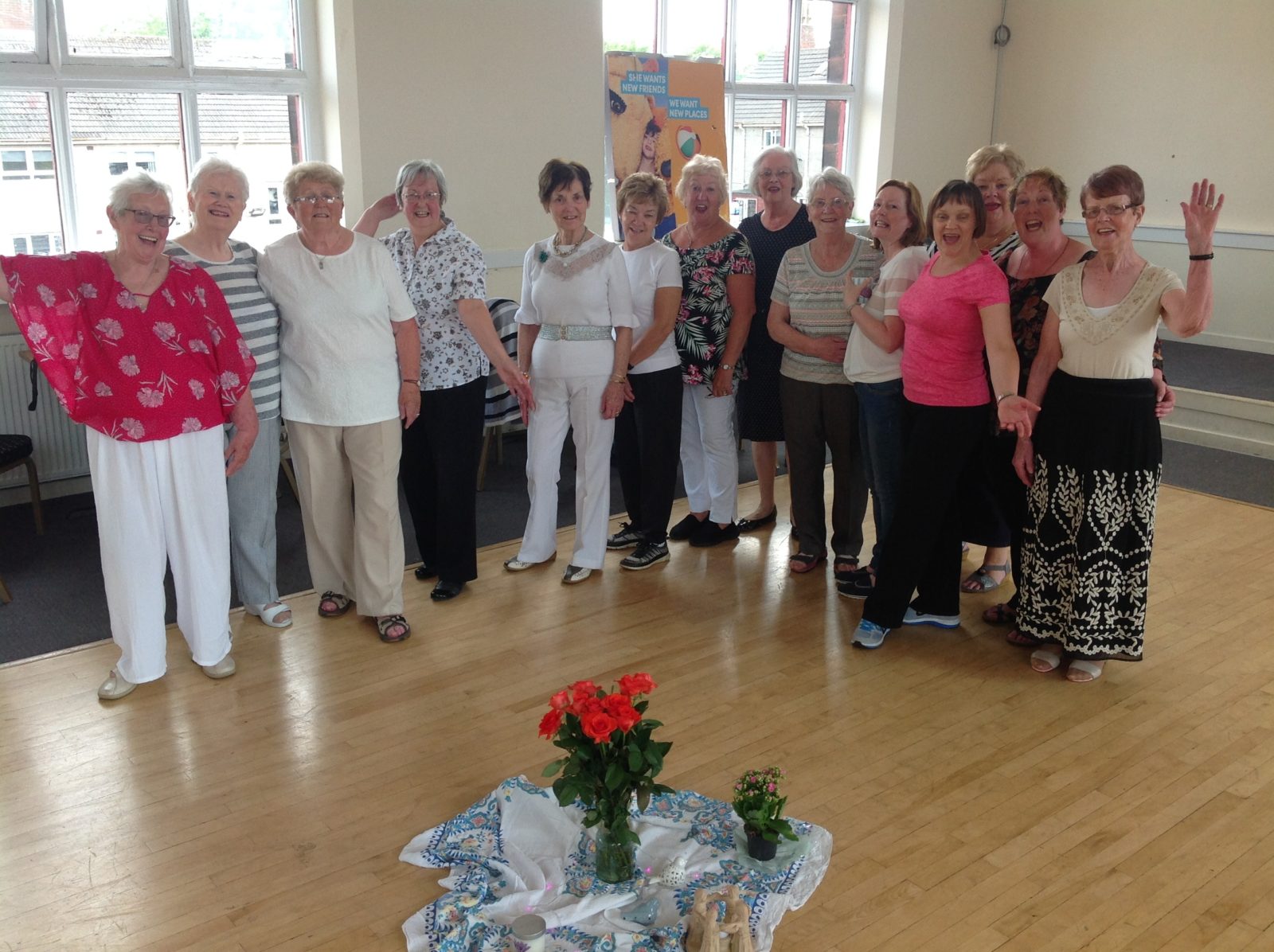 Marie Walsh
I love circle dancing starting to teach my own class has brought me a lot of happiness. I have met so many new people and I can't believe I run a dance class.
A day of dance was held in Coatdyke. Dancers and teachers came together to try out new dances and be part of a bigger circle.
Marie taught Circle Dances to the pupils at St Timothy's Primary School as part of the Health Week in June 2018