The Partick Group
 Meets on a Tuesday  morning 10.30am to 12.30pm
Call Jenny for details of the next class in August 2019
 The Annexe,
 9a Stewartville Street 
 Glasgow, G11 5PE
This is an over 60's group
For details and to book a place Call Jenny 01360 770497
No previous experience or partner required
Wear comfortable clothing and shoes
Refreshments will be provided
Cost £3 per session
Do come for a Taster session a warm welcome is assured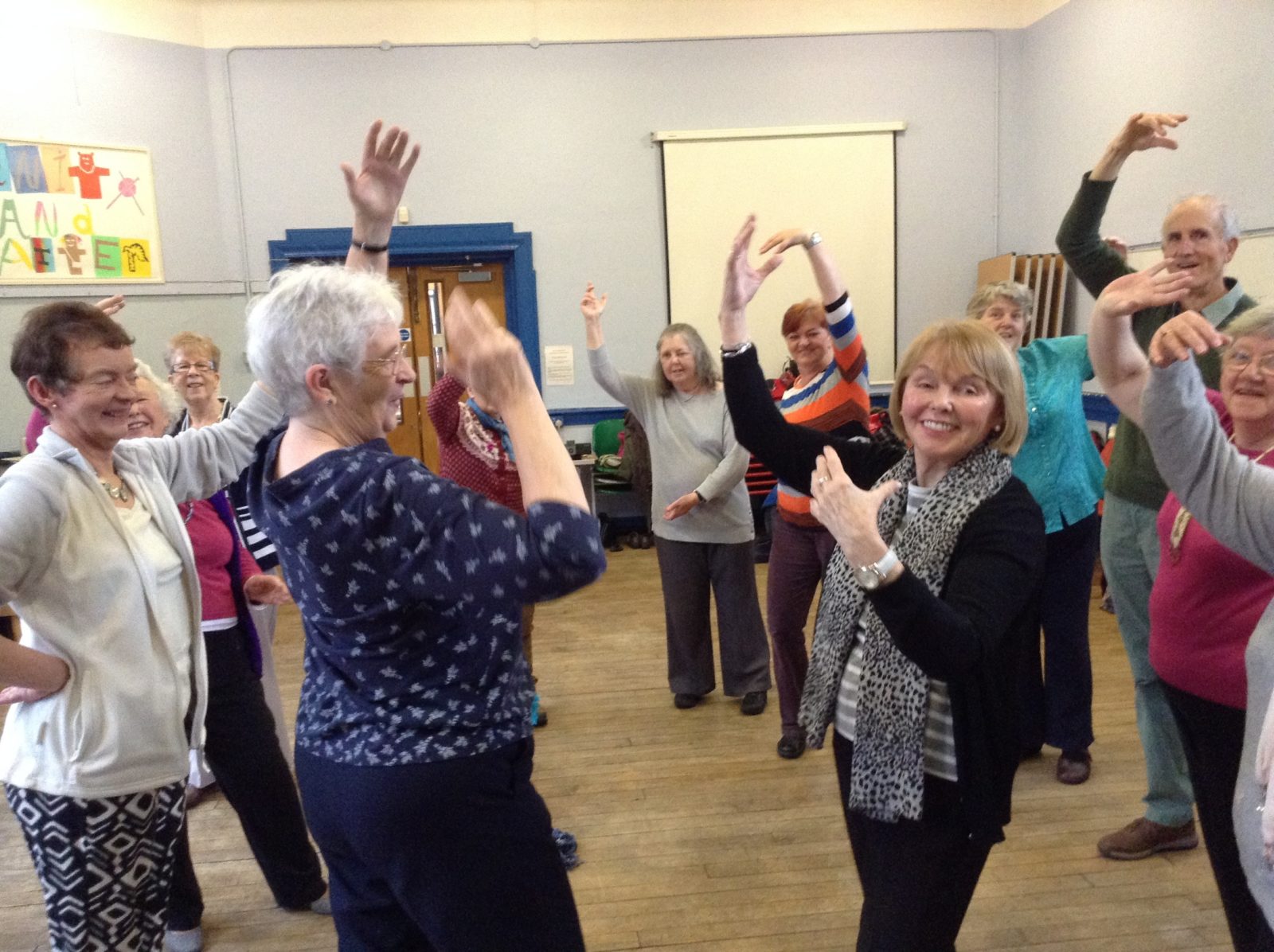 Circle Dancing makes me feel happy and cheery
Partick Circle Dancer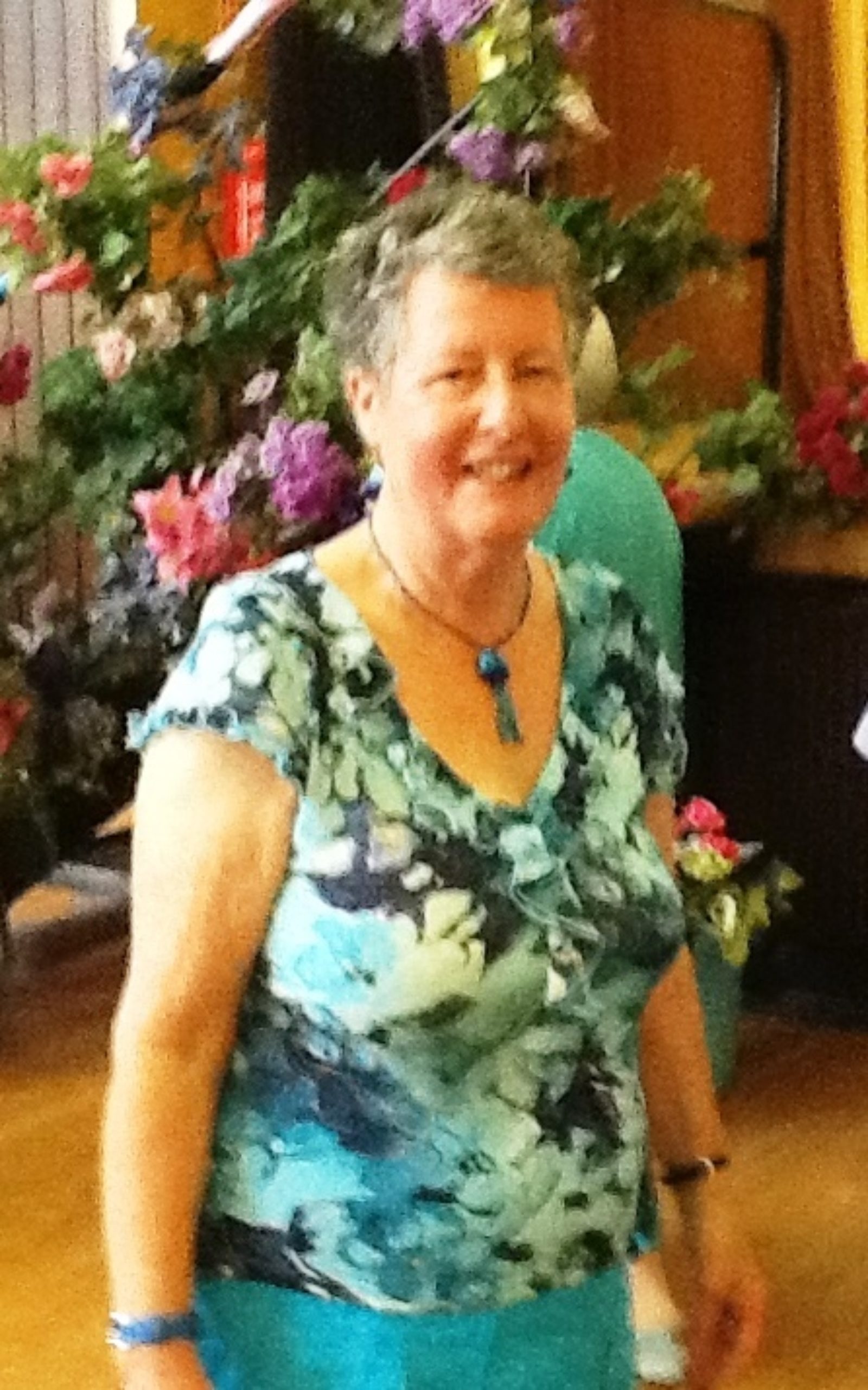 In 1989 I came across Circle Dancing and six years later I trained with Anna Barton from the Findhorn Foundation and began to teach Circle Dance in Glasgow supported by a very loyal group of circle dancers. In 1999 I took up a further training course with Judy King at Sutton Courtney in Oxfordshire. This year I celebrated 20 years of teaching Circle Dancing and am still loving it.
The Partick group went to dance in the Kelvingrove Museum & Art Gallery on Tuesday 1st May 2018 friends from CDFA joined them.